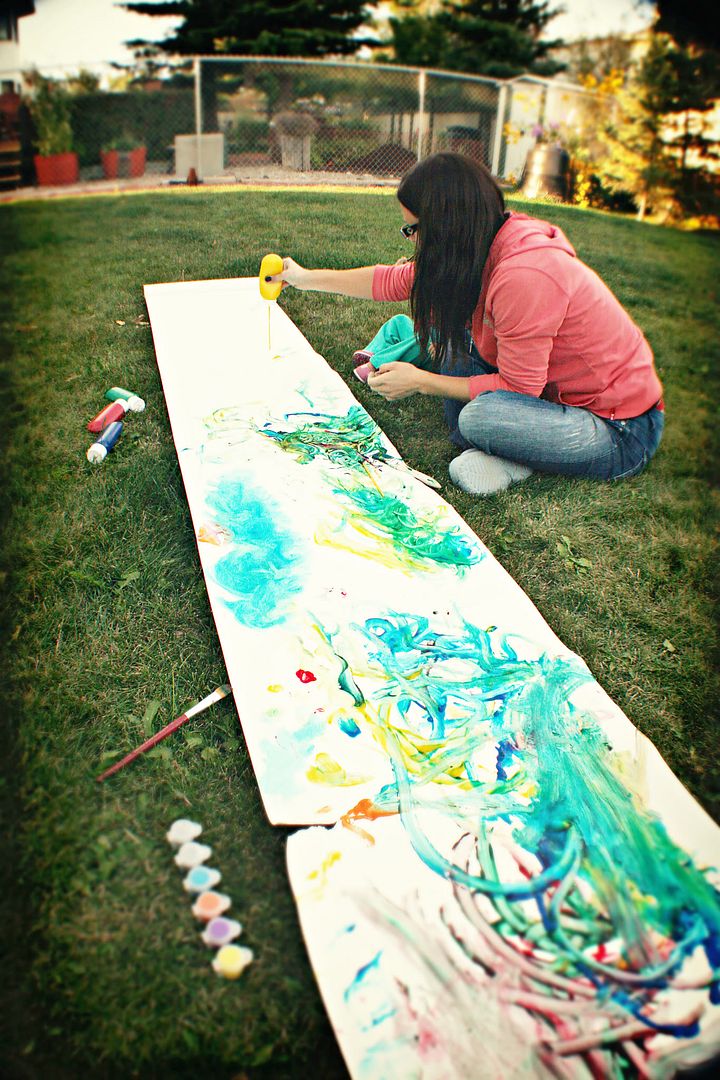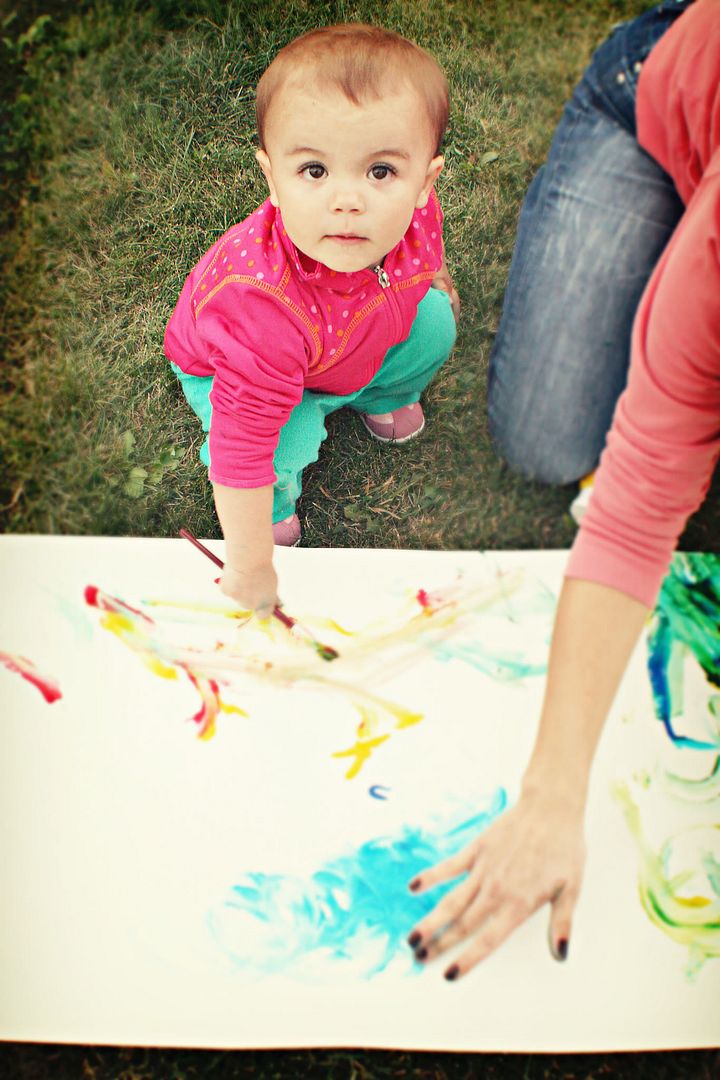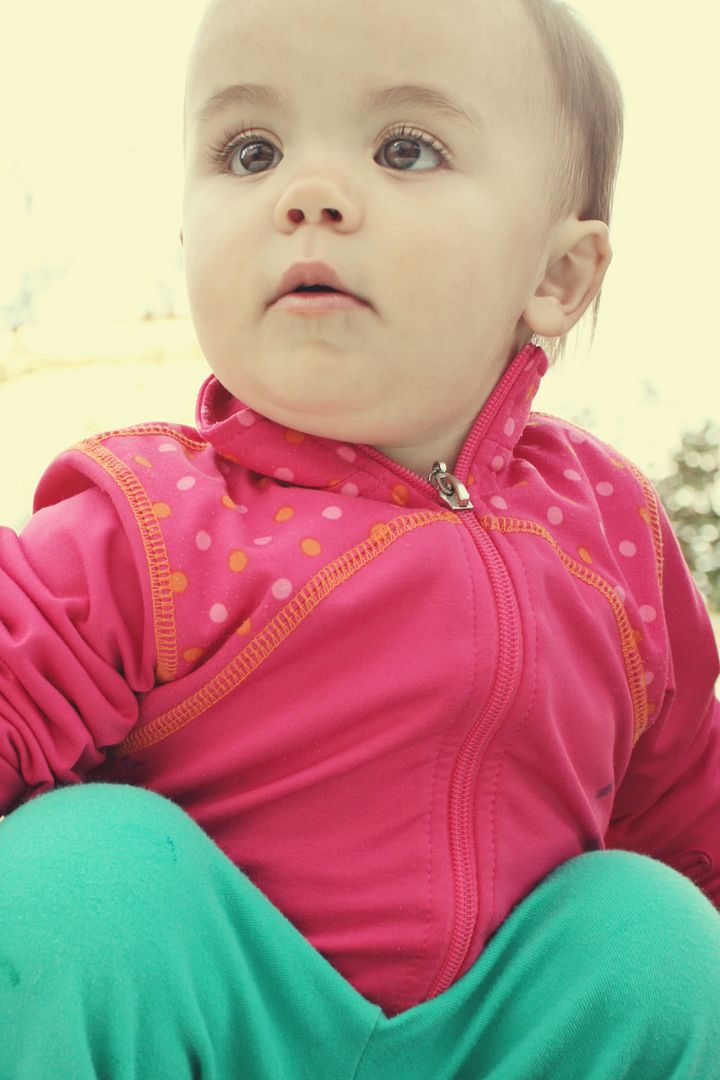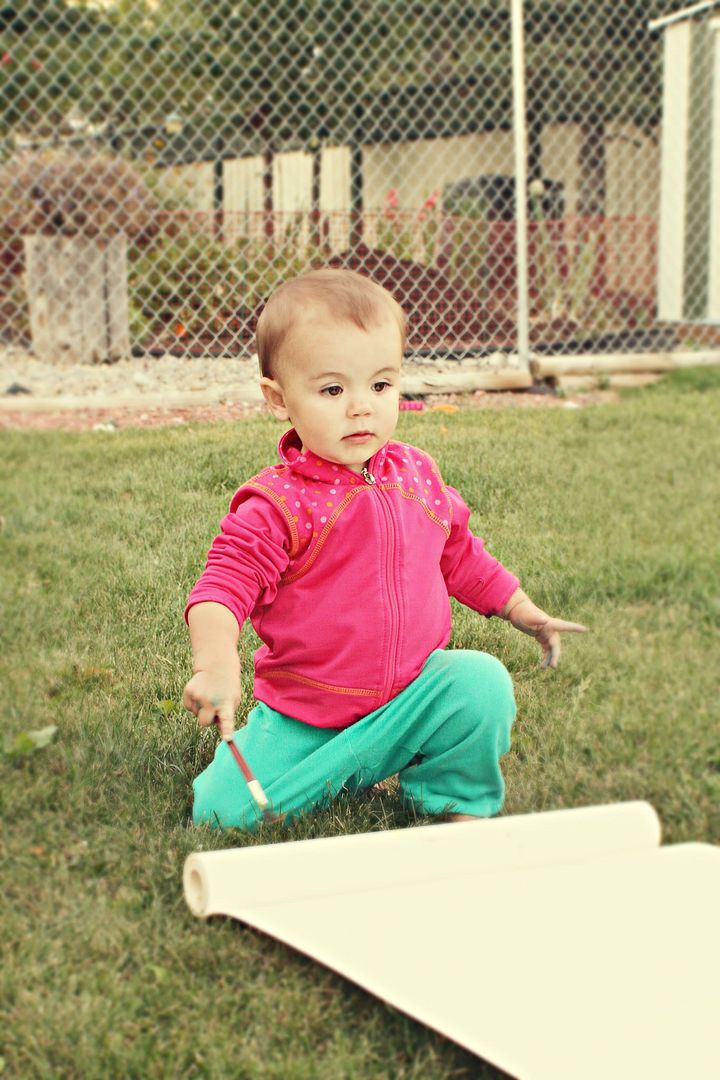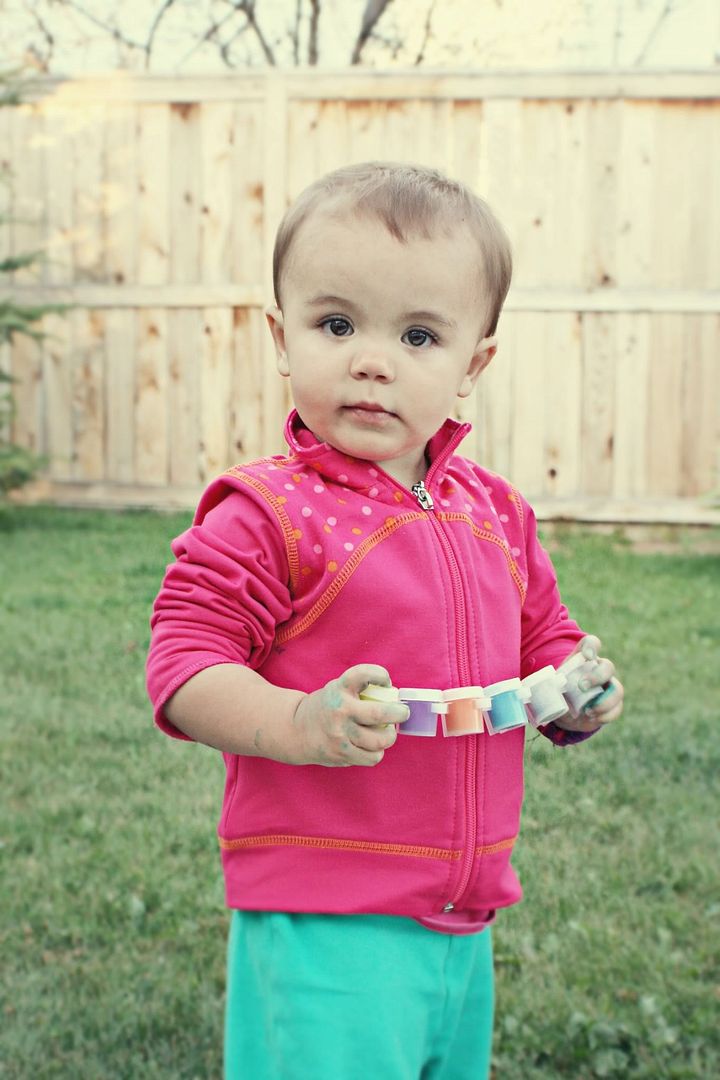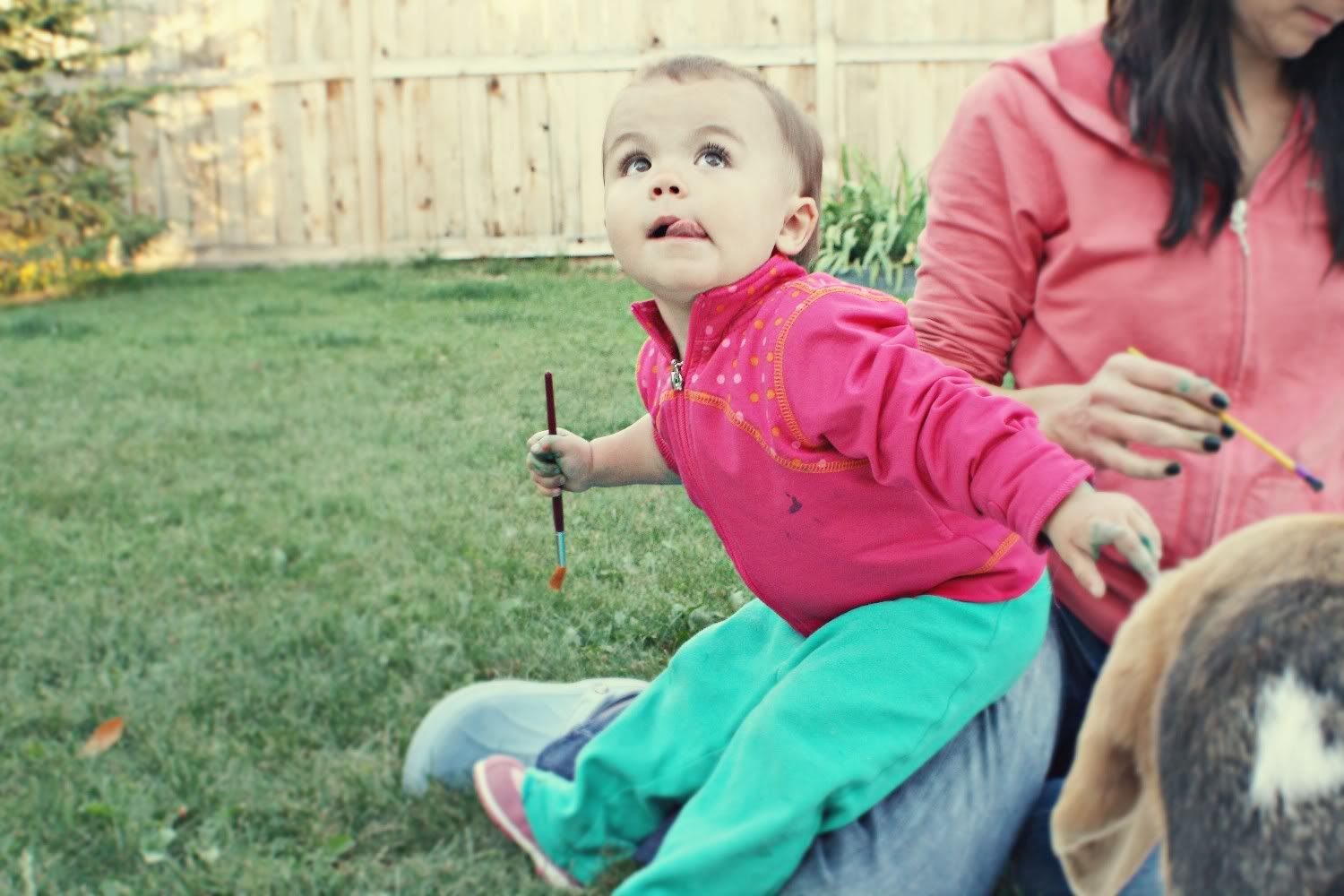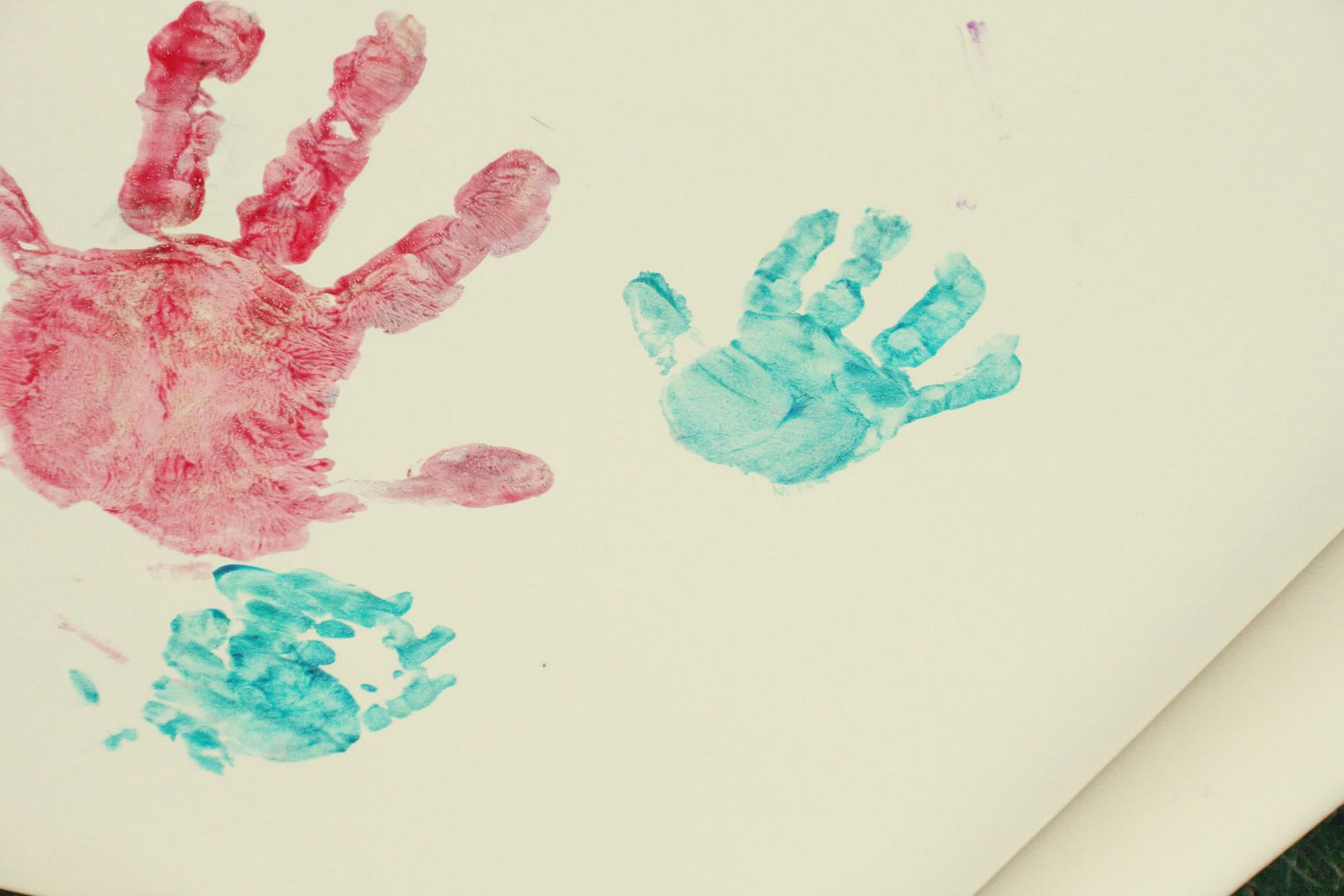 Then after the mess, it was of course Bath Time!

Momma and Paige are currently away. I stayed behind to watch their pup Rosco!
He's cute, and extra cuddly. Also he's very much ok with sitting there while I take pictures of him. Which is always a plus :)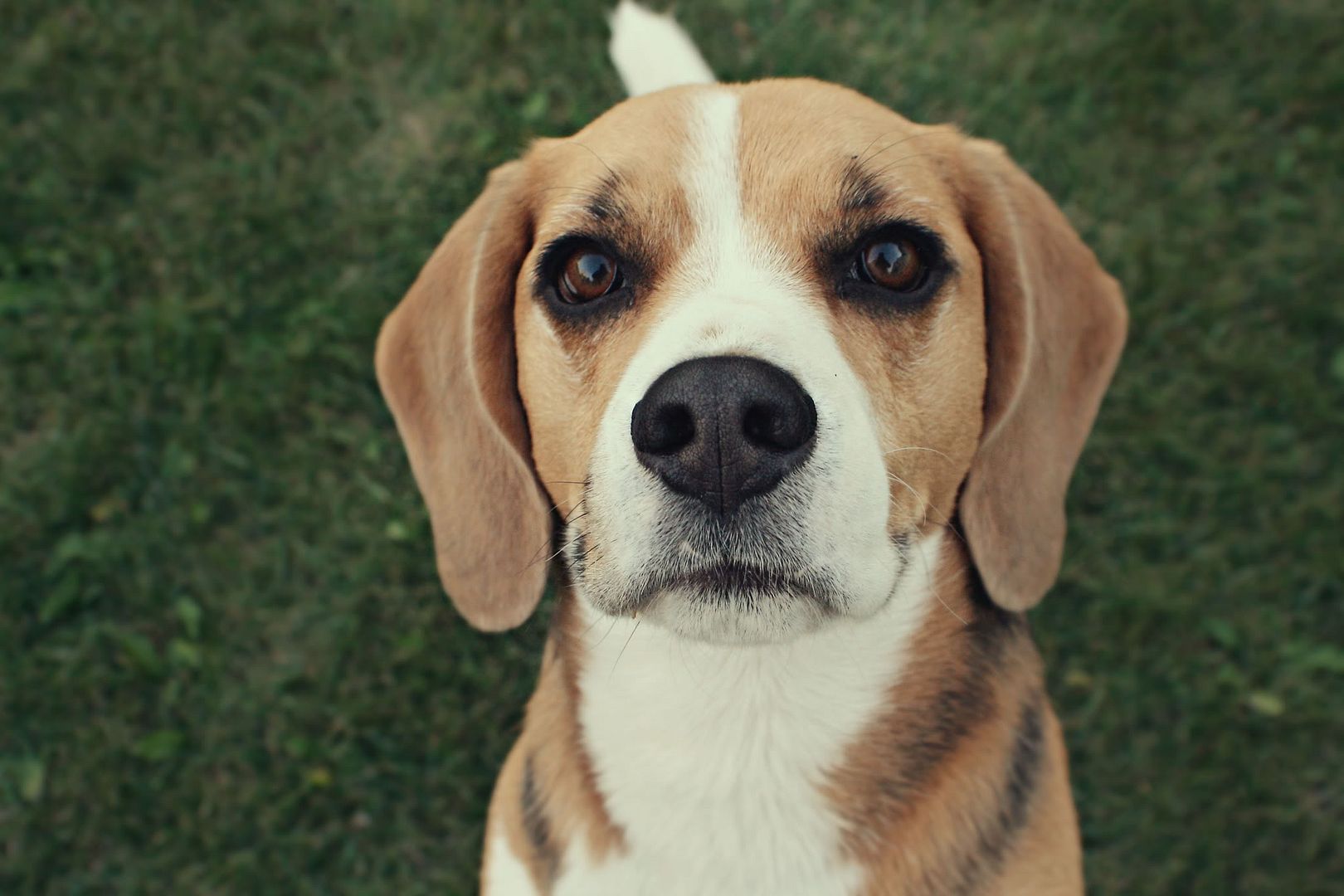 Have a happy Tuesday Kiddos!