This afternoon I sat around on the back deck, after a very unsuccessful thrifting trip I might add!
I decided a large glass of Pink Lemonade was in order as it was SUPER hot out today. As I was sipping I noticed that these ridiculous Pink Plastic Flamingos made their way into our garden.
Amazing! haha.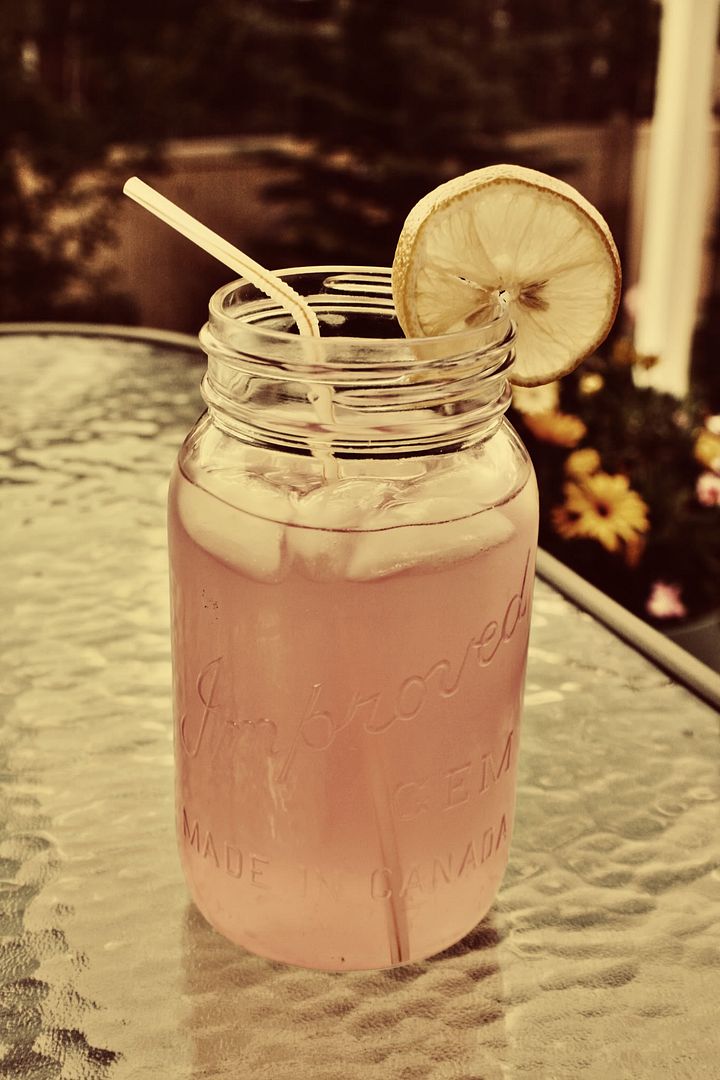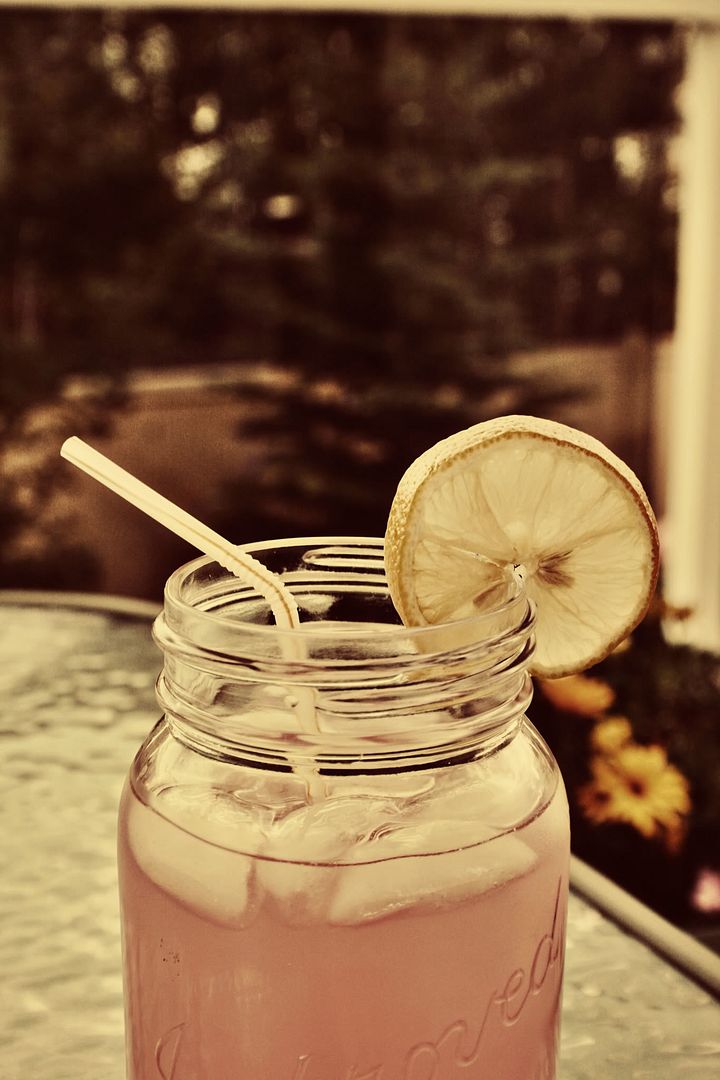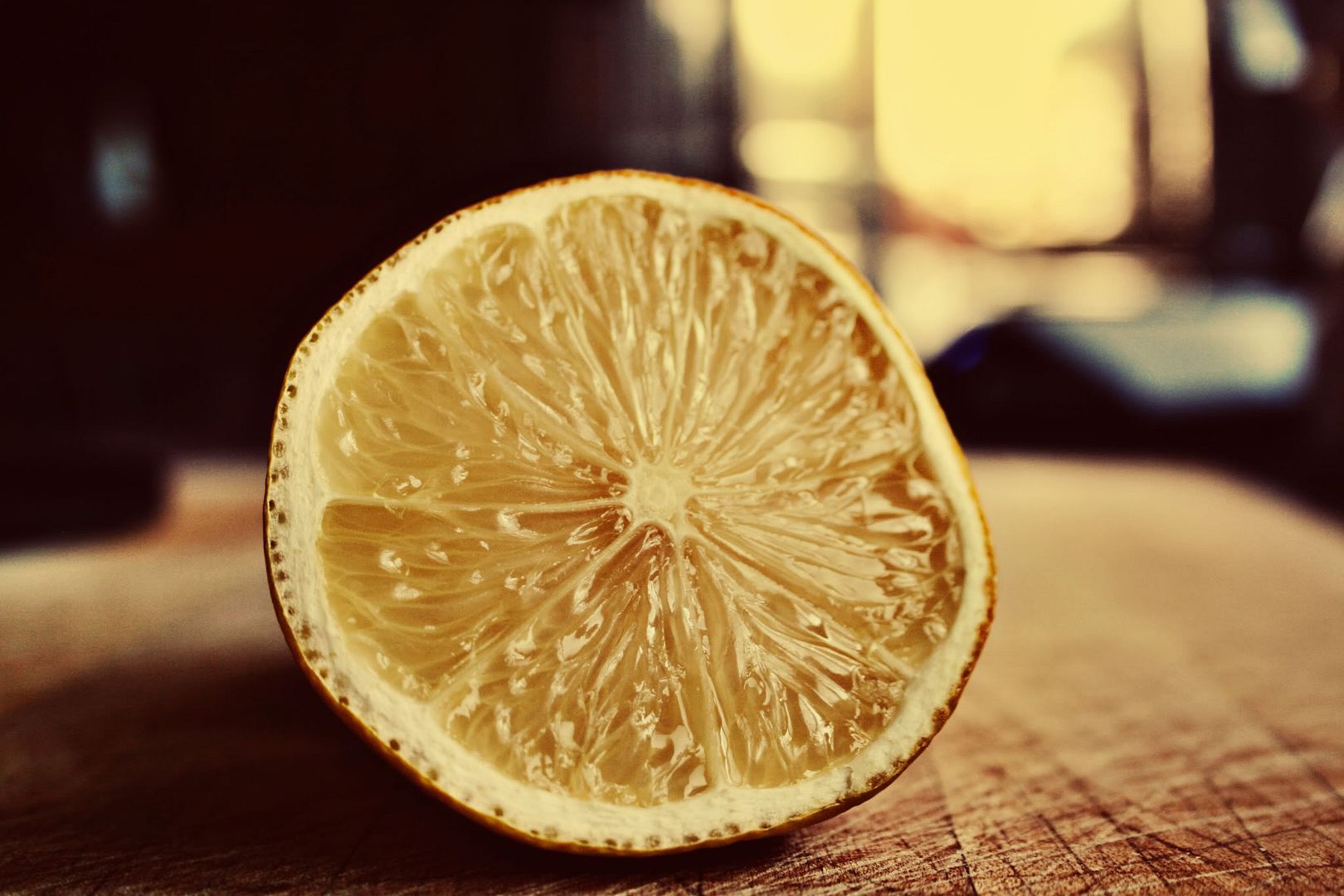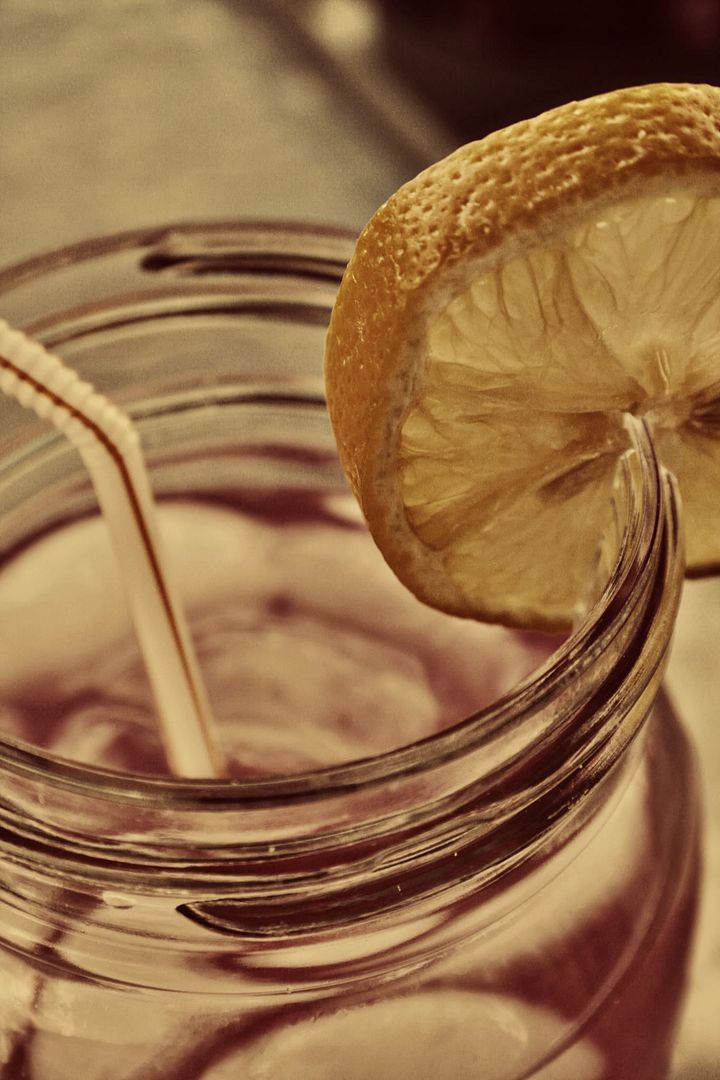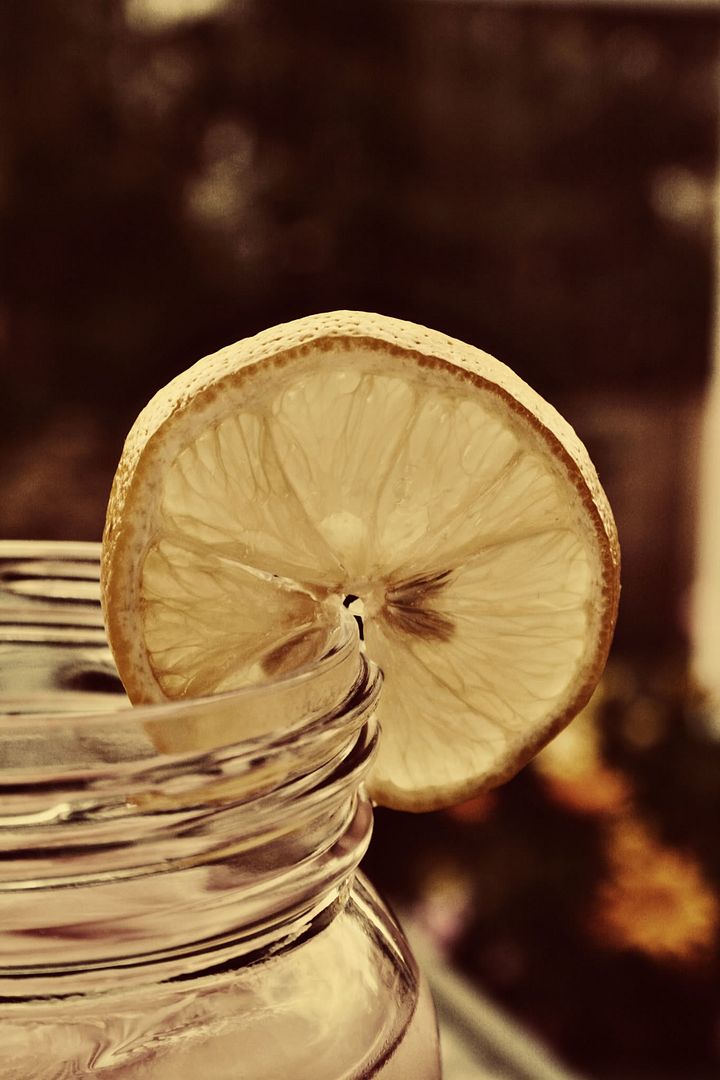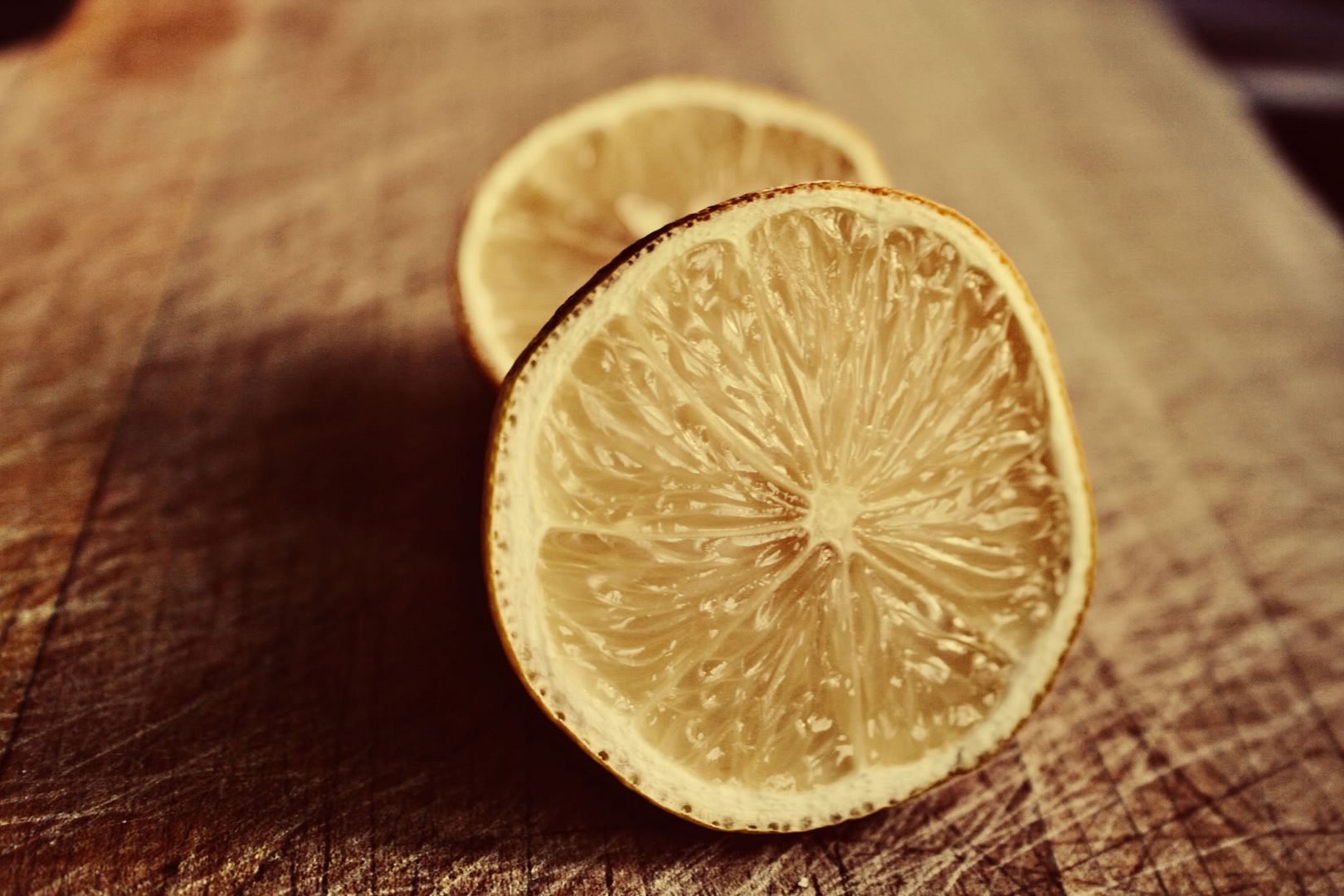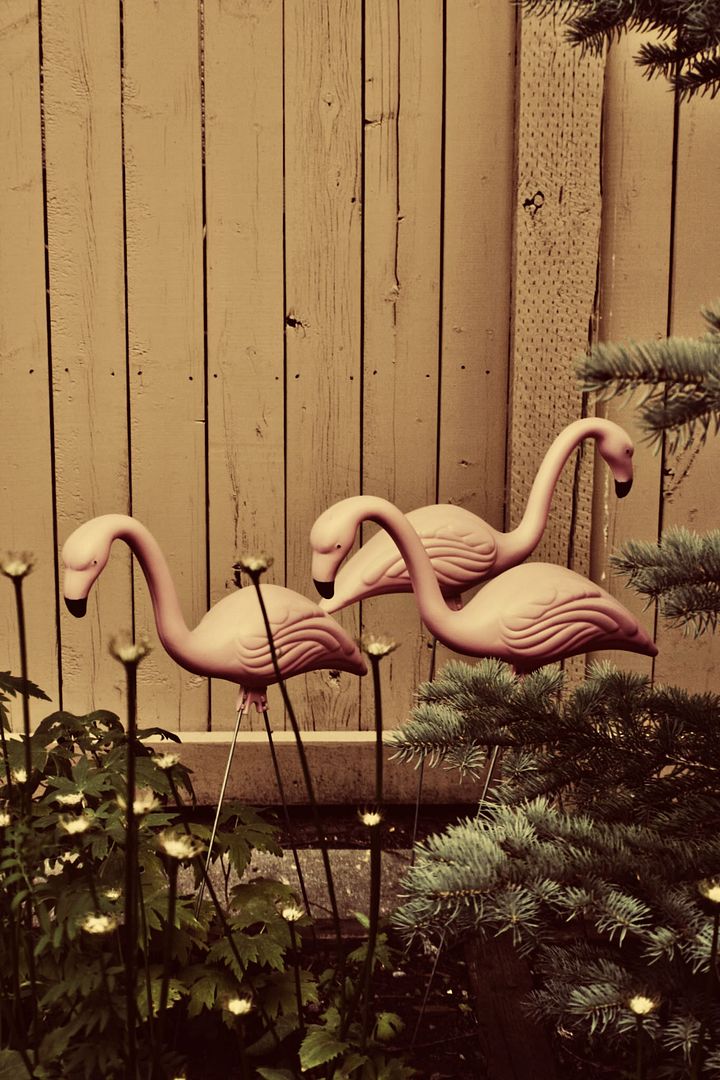 I supose I drank to having a much more productive day tomorrow!