I can't believe you are One Years Old!
Your birthday was on the 27th, but unrelated Auntie over here has been busy!
It doesn't mean I love you any less.
Happy Birthday Handsom!
I can't wait to see what you'll learn next.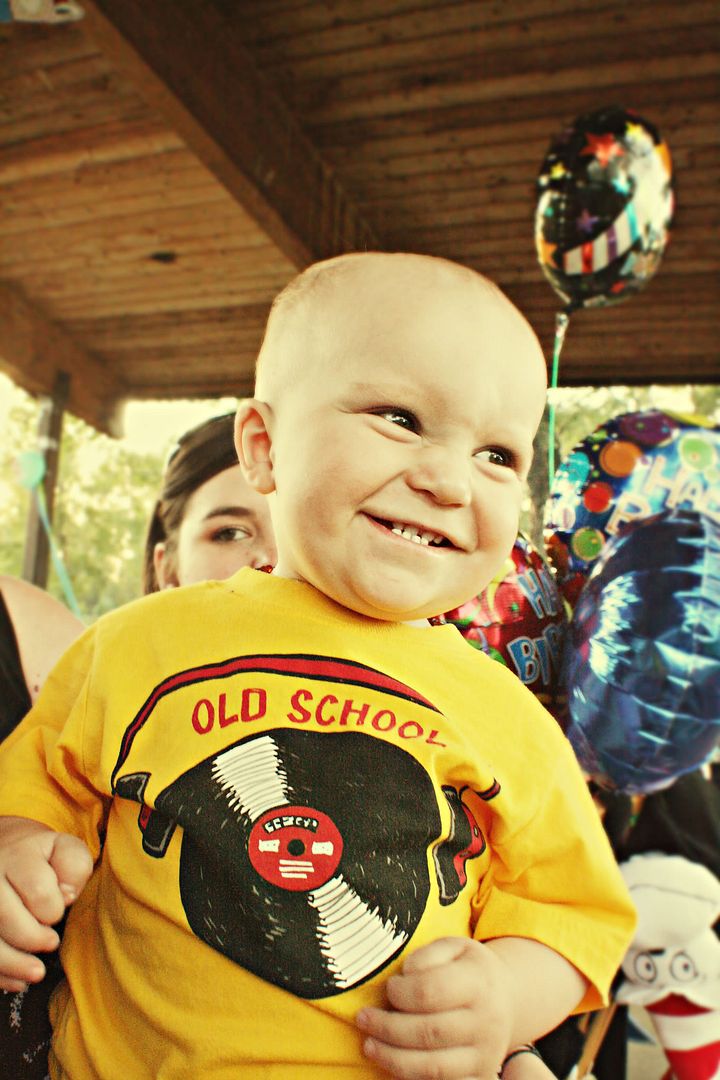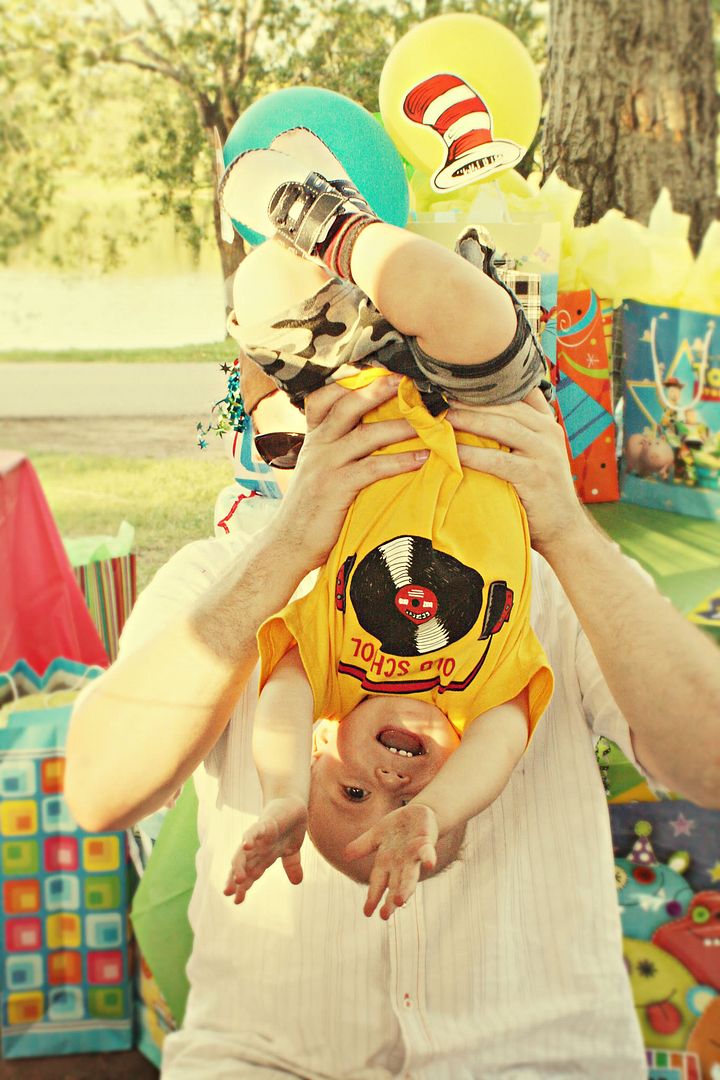 Ps. Thank you for making the biggest cake mess ever.
It made me super happy!
XO. Kyla