A few of us ladies went over to Selina's house today for a little impromptu Birthday Party Surprise!
I brought along this cake, It turned out pretty awesome I must say.
Making the waves out of icing on the tray was my favorite part hands down!

There was help to blow out the candles, supervised sparklers and of course
BUBBLES
!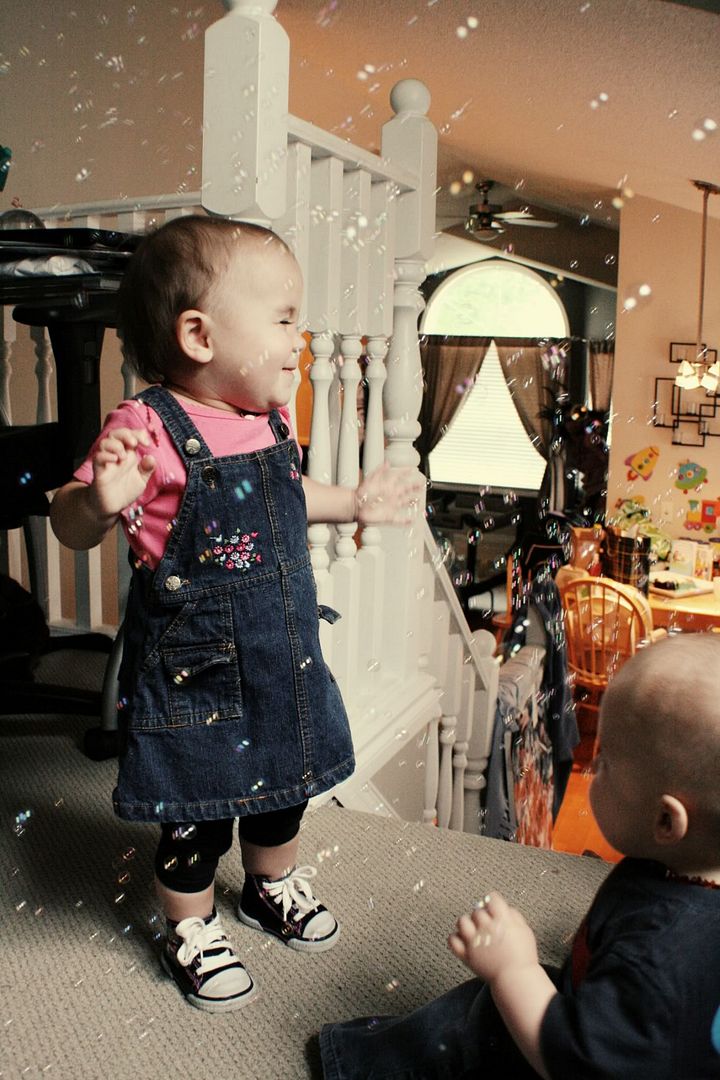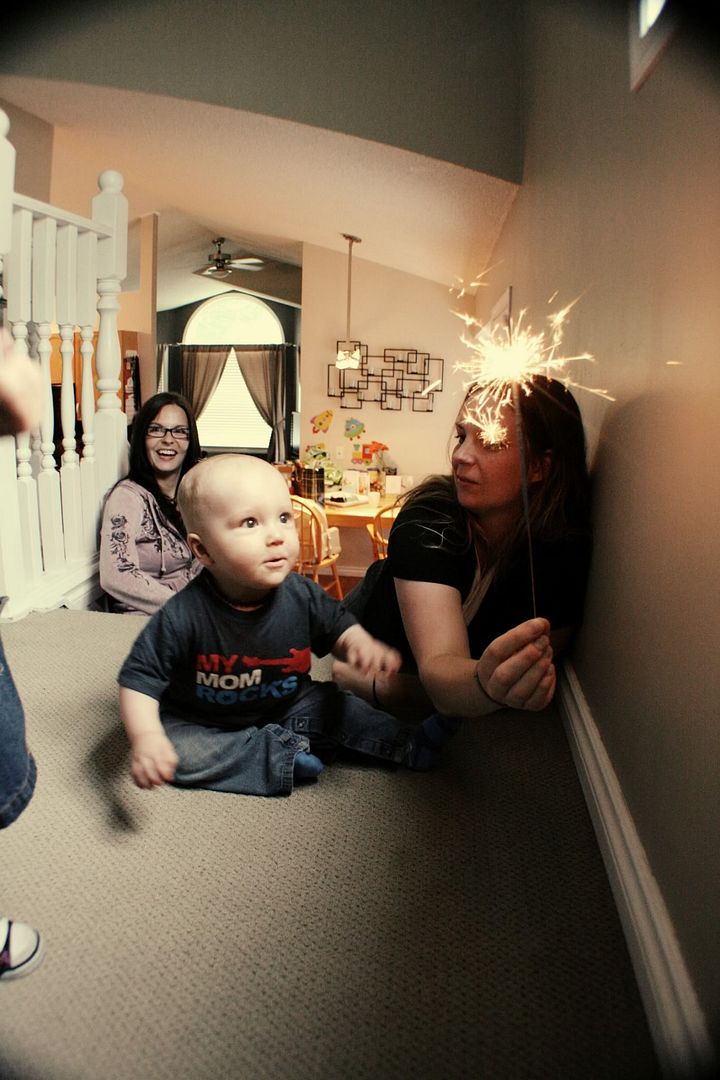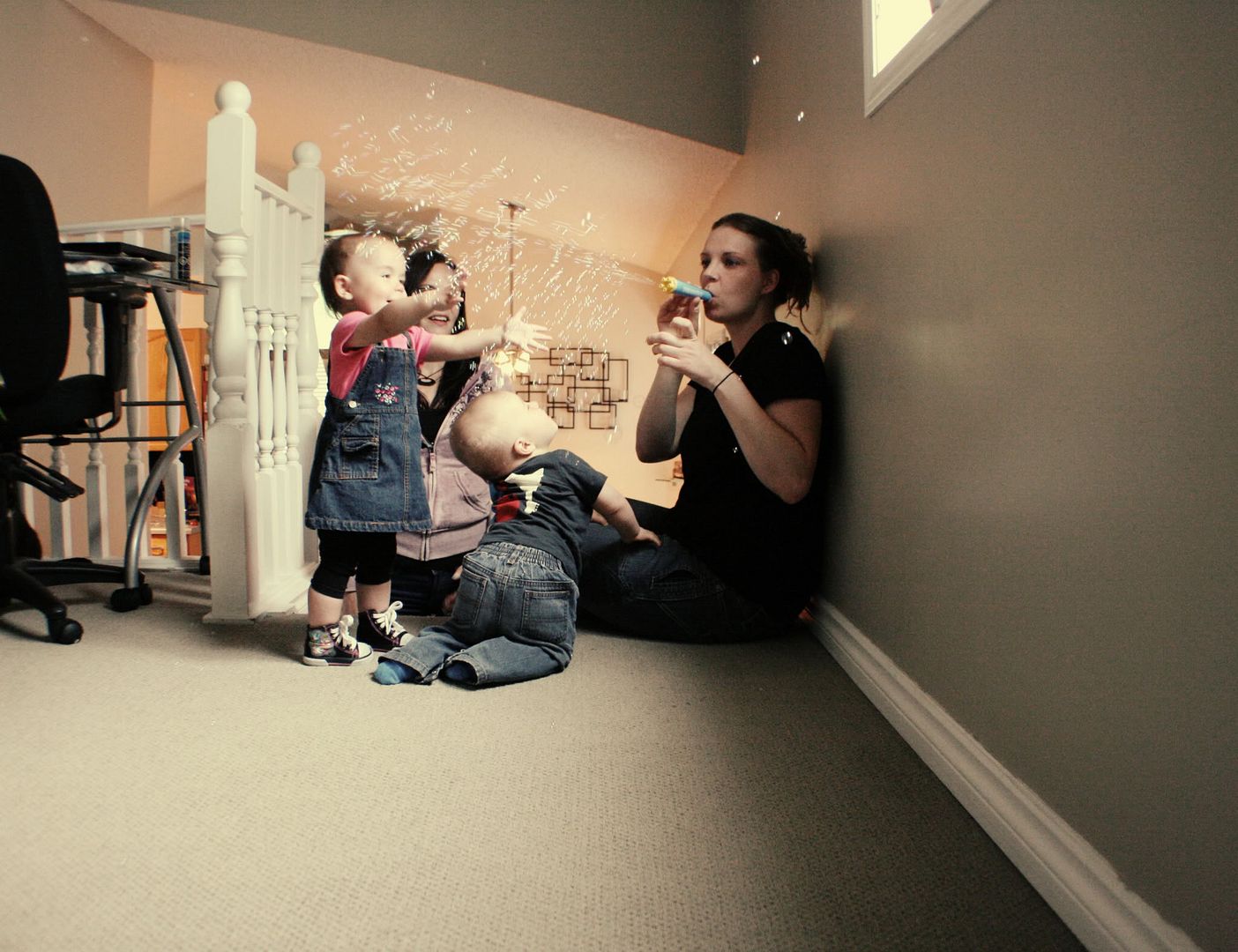 Ya for Birthday's!
Happy Birthday Selina <3